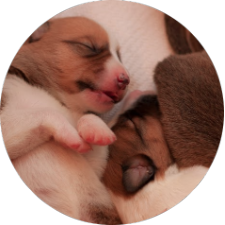 It's getting so close now, for you new puppy owners-to-be. Next week already some puppies will be heading to their new homes and we are really excited about the families they are going to!
But we have some big news! Byron has come available again and is no longer reserved. For personal reasons the previous person had to back out, so we are hoping for another family that may have been wanting a puppy but thought it was too late for this litter. Byron is a sweet and handsome little boy!
It's amazing how quickly the progression goes from 1st week helpless newborn to 7th week fuzzy bundle of curiosity, action, and affection! We took the puppies for their first car ride and they did really well. They had a great time exploring a new play set and whatever else caught their eye – the knot on a pine tree or a bundle of moss!
Check out our facebook page for bonus pictures!
Byron (Surprise! I'm available.)
Friendship may, and often does, grow into love, but love never subsides into friendship.
- George Gordon Byron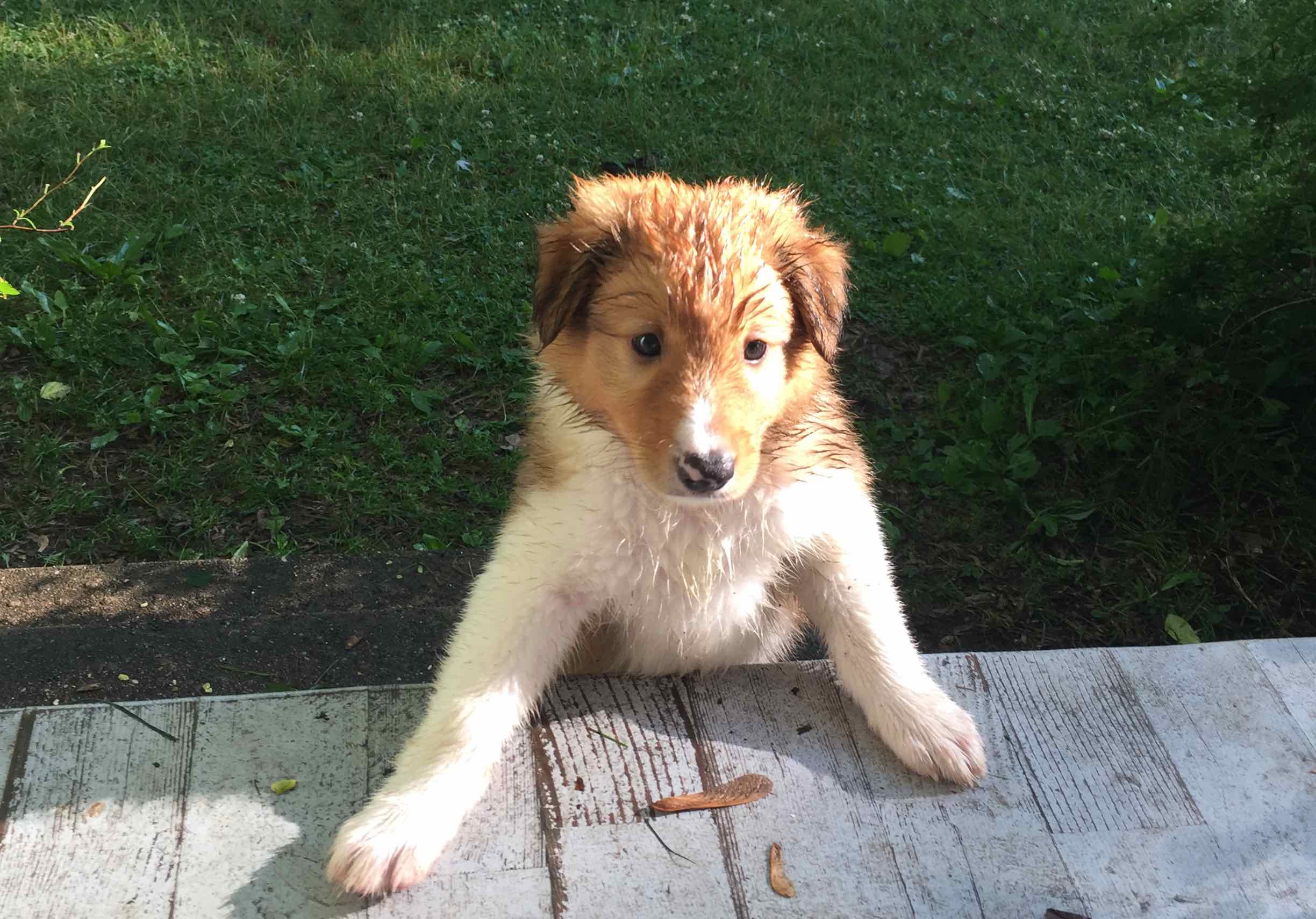 Ellen
Beautiful feet are those that go on kindly ministries to and fro…
- Ellen Palmer Allerton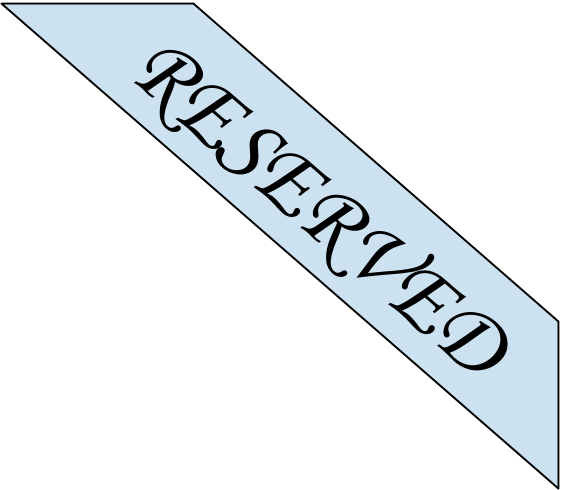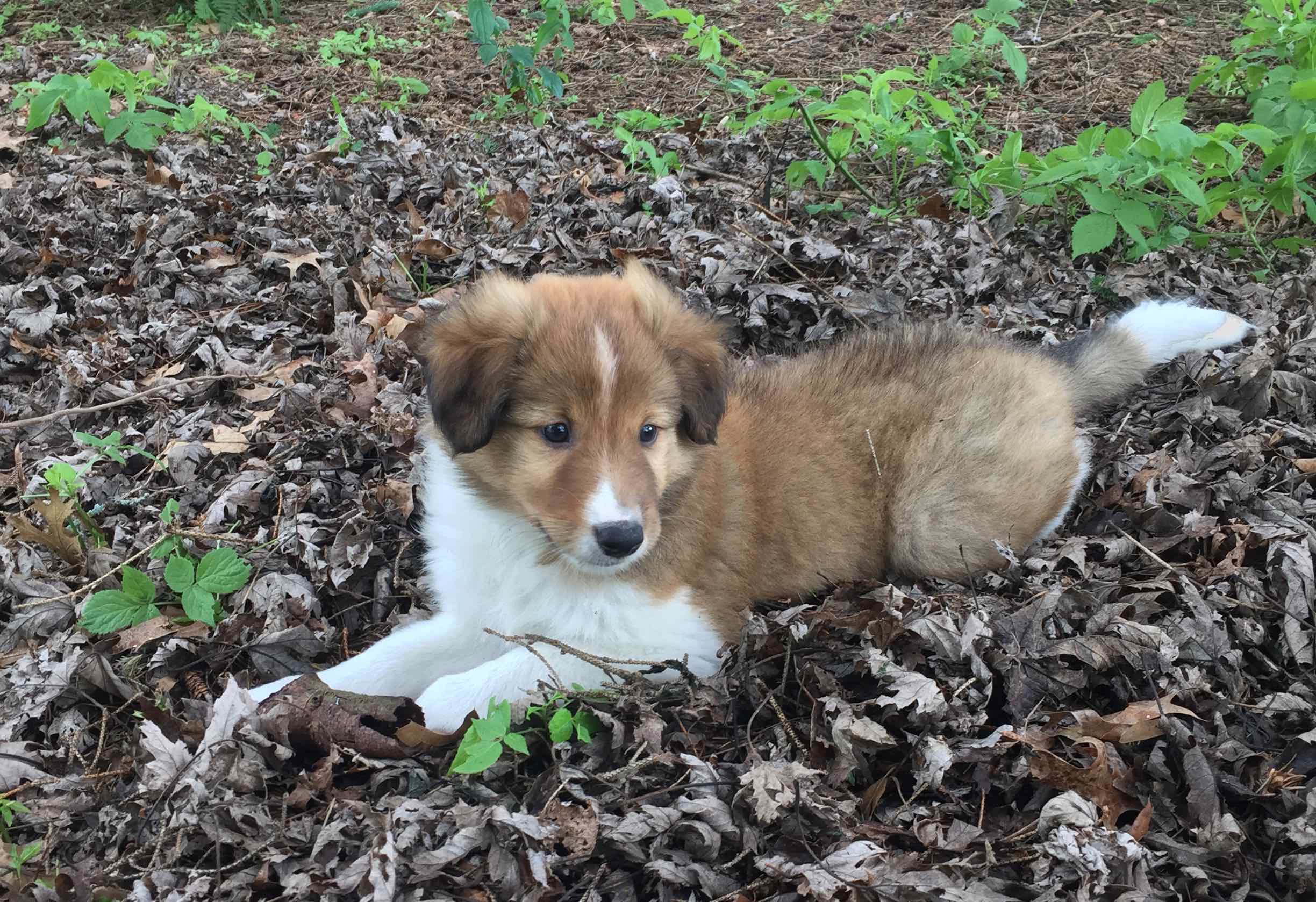 Longfellow
Talk not of wasted affection, affection never was wasted…
- Henry Wadsworth Longfellow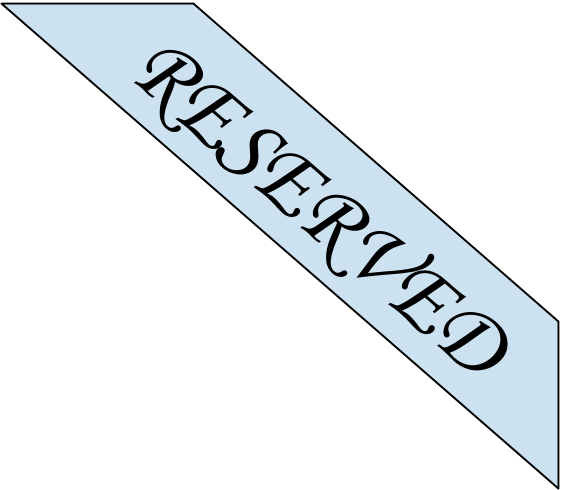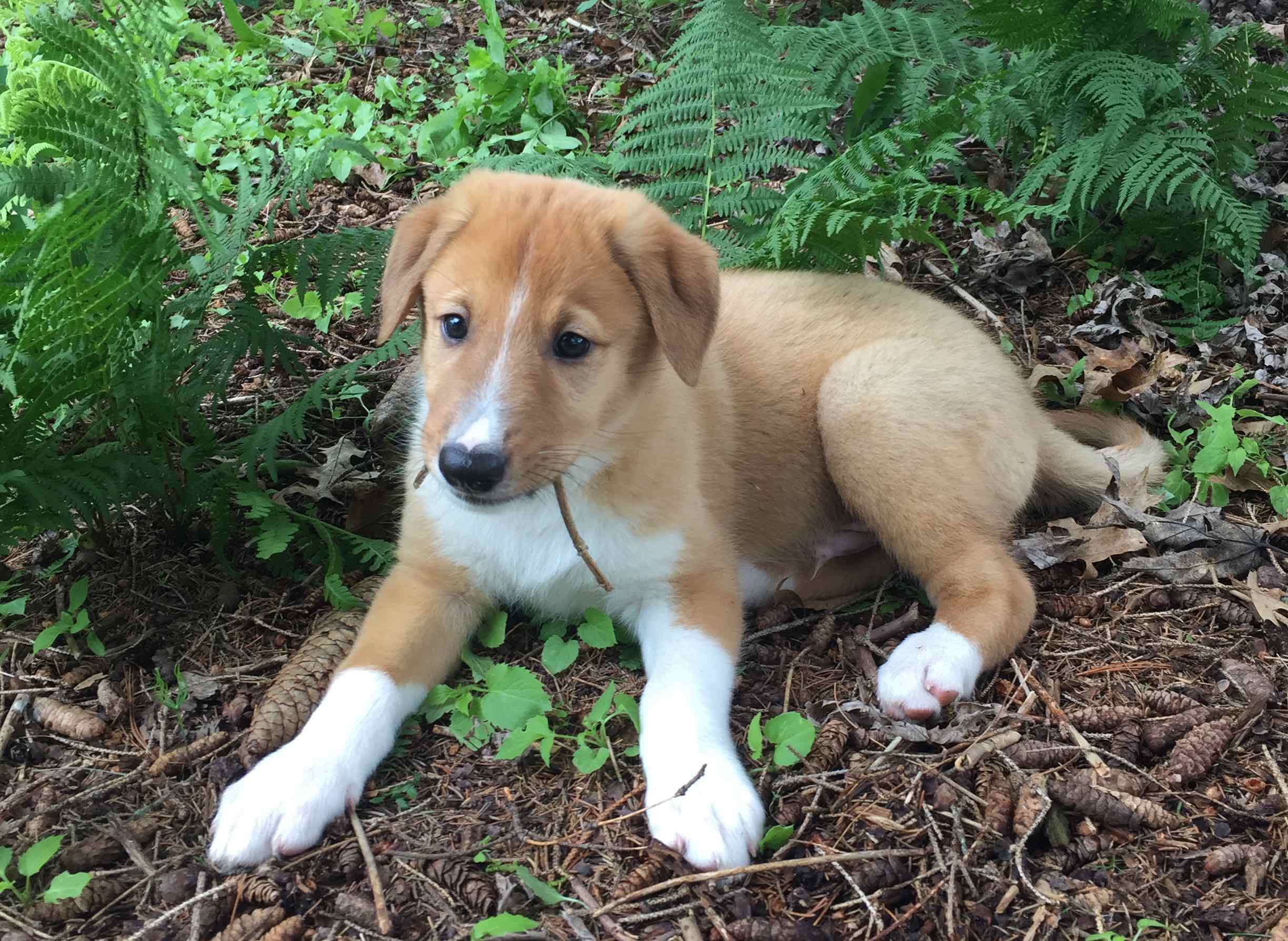 Elizabeth
If thou must love me, let it be for naught except for love's sake only.
- Elizabeth Barret Browning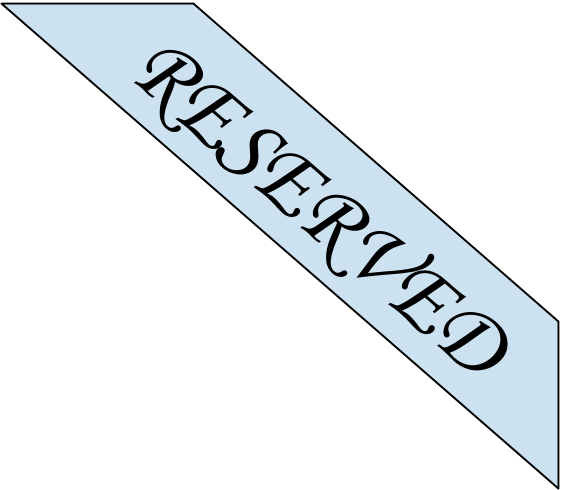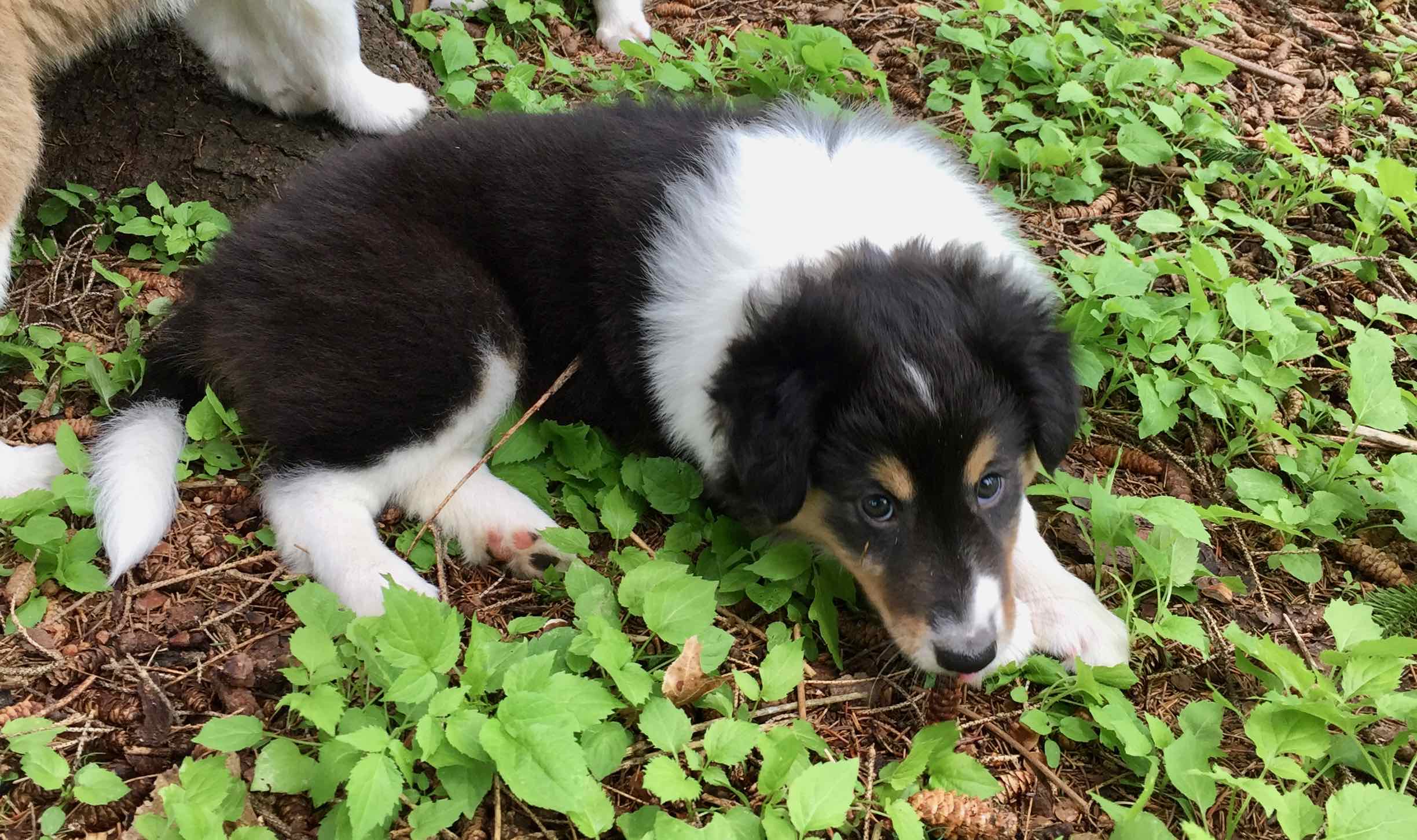 Emily
If I can stop one heart from breaking, I shall not live in vain.
- Emily Dickinson